VENTIng
It's been AGES since I've gotten on tumblr but I need to do some major venting. I'm in a weird place….one that is unfamiliar territory for me, and I'm not sure how to navigate these waters. I think about him every now and then, and all that comes to my mind is that I'm grateful…to him…for him…for what he and I went through. It got me here. It...
Obsessed... →
…with this song!
4 tags
8 tags
8 tags
Watch
A Day to Remember!
"Tom: What happens if you fall in love? Summer: Well, you don't believe..."
– 500 Days of Summer (via sensiblywreckless)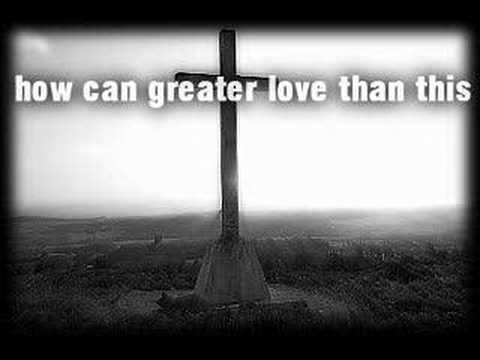 The Pros and Cons of Monday
philolzophy: Pros: Congratulations, you lived through the weekend. Cons: It's not the weekend any more. Your apartment probably looks like a crime scene. It's definitely time to shower. Don't have an excuse to day drink any more. You spent all your money. Other depressing cliches about Monday morning. Happy Monday, y'all!
I pray. I pray because it changes me. I pray because without His love, my life wouldn't make sense.
Always cheers me up, without fail! →
Prayer is a lifelong conversation with the one who created us and loves us. We come to God in prayer as we are right now, not as we would like to be when we have it all together. #faith #God #prayer #hope
Feed your faith, and your doubts will starve.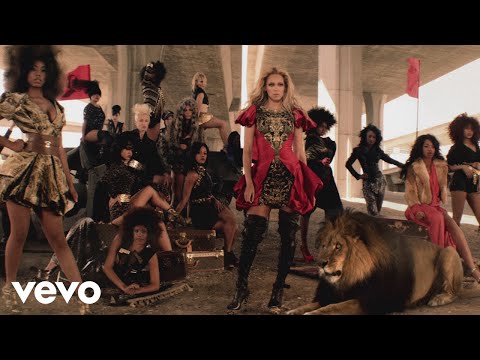 Dayyyuuummm (Bee...watch this!) ;) →
...someone like you →
The Frenemy.: What I'd Rather Do Than Lose Five... →
it's like she can read my mind!!! thefrenemy: eat a burrito eat a burrito and spring for the extra 75 cents that it costs for guacamole, even though I find the fact that they charge for avocado on a dish that traditionally comes with it FOR FREE makes me feel more and more like the 99% everyday wear the great equalizer-a pair of pajama…
with a little help from my friends... →
2 tags
1 tag
The Frenemy.: Bar Thoughts →
thefrenemy: The things I think about at a bar: Fuck, I don't have enough cash. I never have enough cash. But I just took cash out, like ten minutes ago. Is this because I have suddenly started eating cash as a snack? Is this because of the one time I just started chewing on five dollar bills like a cow?… #truth
Sometimes...
…I miss you.
7 tags
2 tags